FEBRUARY COMEDY NEWS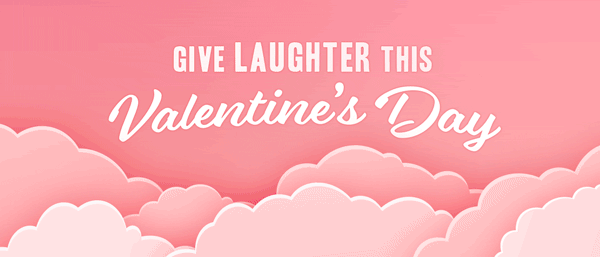 We get it – you've stuffed up! You haven't gotten your significant other anything for Valentines Day. Or maybe you agreed that you wouldn't get each other anything, but deep down you know you really should have gotten them something. But don't panic! Don't settle for sloppy service station flowers, don't settle for a supermarket gift-card – it's not too late to get an amazing gift! Whether you celebrate Valentines, Galentines, Palentines or nothing at all, we've got a huge range of the funniest shows heading all around Australia, that can be booked online for the perfect last-minute pressie! So check out what is happening in your state and nab that sneaky last-minute gift – check it out below!
BID FOR A MEET AND EAT WITH JASON ALEXANDER

This is your chance to bid on an intimate lunch with Jason Alexander! Jason is hosting an intimate lunch at one of Australia's most iconic restaurants – ARIA – to raise money for the Kangaroo Island Bushfires.
This is a once in a lifetime opportunity to get up close and personal with one of the world's most accomplished entertainers. Bid now for one of only nine available spots!
GEORGIE CARROLL HAS A NEW PODCAST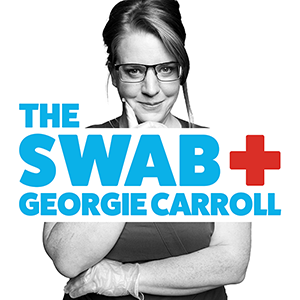 Georgie Carroll has a brand new podcast – and it's bound to get you hooked! In "The Swab" Georgie digs around infectious nurses folds to see what they are packing, hopefully it's viral! Amazing people, amazing stories and huge laughs – make "The Swab" your new podcast obsession.
Available on Apple Podcasts, Spotify & Stitcher:
MAYBE YOU MISSED