Performer: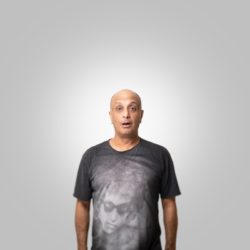 Akmal Saleh
Akmal is one of Australia's most respected, successful and accomplished stand up comdian.
View Artist
Steph Tisdell
Steph Tisdell is a major up-and-comer in the Australian Comedy Scene. Her quirky stage presence that skips between gleefully playful to biting political satire saw her win the prestigious Deadly Funny competition and earned her the title of "Funniest Aboriginal Woman in Australia".
View Artist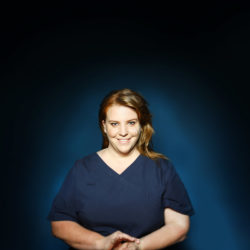 Georgie Carroll
Georgie Carroll is a Comedian, Nurse, Wife and Mother. Her bluntness and charm coupled with a razor-sharp wit, give her a broad-spectrum appeal that can be put into any room, with any line-up, and shine.
View Artist
Organiser: